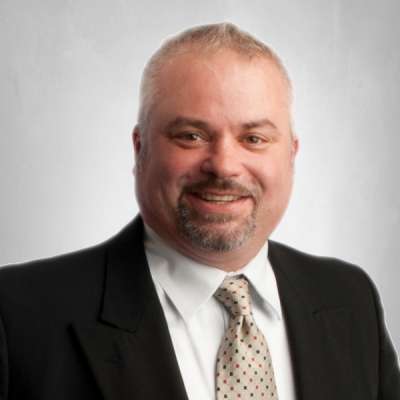 Welcome to Dane Gouge's Astoria Ford:
Dane was born and raised in Port Angeles, Washington. His father owned a tire store and Dane developed a love of cars early on in life. He moved to Astoria in 1997 and started out as a sales representative and worked his way up the ladder, eventually buying Astoria Ford in 2003. 
Ford Motor Company has a long history in Astoria, dating back to the 1920's. The original Ford dealership was located in downtown Astoria, behind the Astor Hotel. This was back in the days of the Model T and later the Model A.
| | |
| --- | --- |
|    |   |
|  Model T             |  Model A |
Astoria Ford in its present incarnation has been located at 710 W. Marine Drive on Youngs Bay since the 1950's. In late March of 2016 Dane announced that his Astoria Ford dealership would move to Warrenton across the bay to a brand new state of the art facility on six acres located on the corner of Ensign Lane and 19th Street. The new location is strategically located in the area that encompasses Costco and the soon to be built Walmart. The expected increase in traffic will be tenfold. 
The 
new 
Warrenton Ford dealership location will include a large showroom and service center, with a separate building for auto detailing, car storage and parking on the remainder of the site. The entrance to his dealership would be located across from the proposed exit for the Wal-Mart.
 

The new facility is set for a December  2016 launch.

Our new Warrenton Ford dealership will maintain the name Dane Gouge's Astoria Ford in homage to it's roots. From old to new, just like the Model T to the present day Mustang.



.